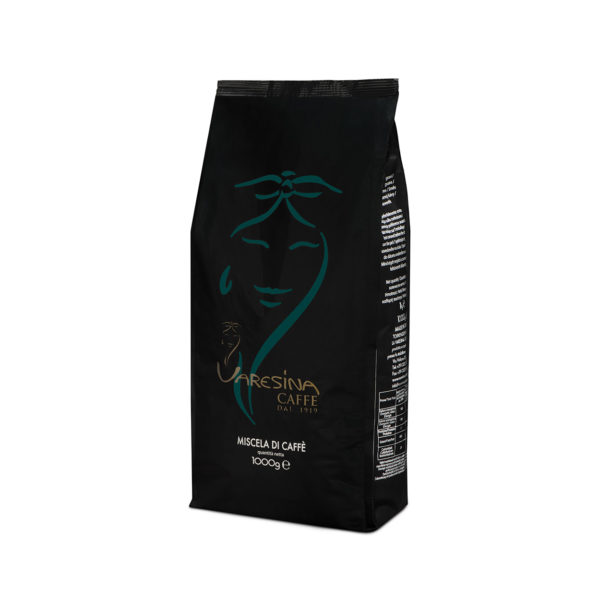 Martin
Blend 80% Arabica Coffee – 20% Robusta Coffee
Origin:
Central and South America
Africa, India
Roasting profile: Medium-Dark
Availability:
Bags of 1 Kg.
The perfect balance between the precious Brazilian and African Arabica with the Robusta from the best Indian plantations. The result is a perfectly balanced coffee, medium-bodied and with a fine and persistent crema. The palate will captivate its sweetness, accompanied by delicate floral notes and a hint of toasted hazelnuts.